We design websites to meet your business goals based on our market research of your industry.
You are Ready to Build Your Brand and Increase Revenue!
Top-Rated Richmond, Virginia Web Design Company:
We build websites with WordPress and integrate the Elementor page builder to make life easy for our clients. You will be able to edit most of your website right from the front end of your website with a simple click and edit as well as easy drag-and-drop options.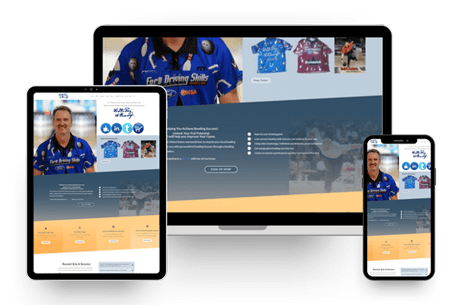 Walter Ray Williams Jr. is the all-time leading bowler in the Professional Bowlers Association (PBA) and a Hall of Famer. His old website was no longer working and came to us for a website in WordPress that allowed him to sell his products online.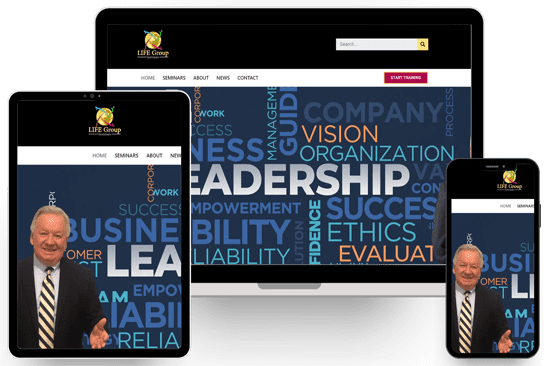 Leadership Training Seminars
These men are Veterans that have been traveling around the country for over 40 years providing leadership training to private companies. They finally decided to create a website to represent themselves and provide digital products to their students.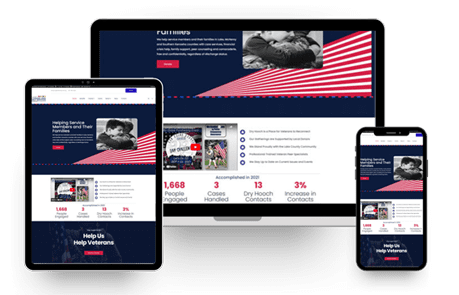 Lake County Veterans and Family Services Foundation has been providing services to Veterans and their families for over 10 years and Veteran Web Design has been right there with them assisting with their website's needs throughout the years.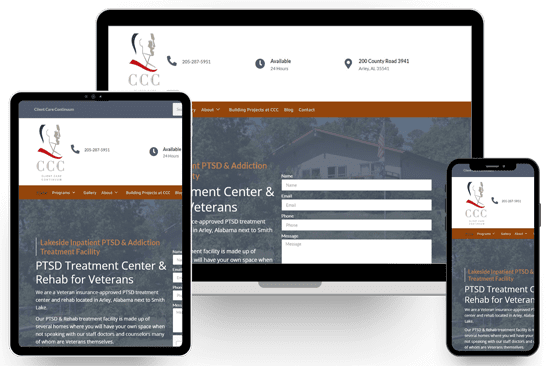 PTSD and Addiction Therapy
Client Care Continuum is a retreat-style treatment center providing in-house counseling services to Veterans with PTSD or addiction problems. They help Veterans all over the United States.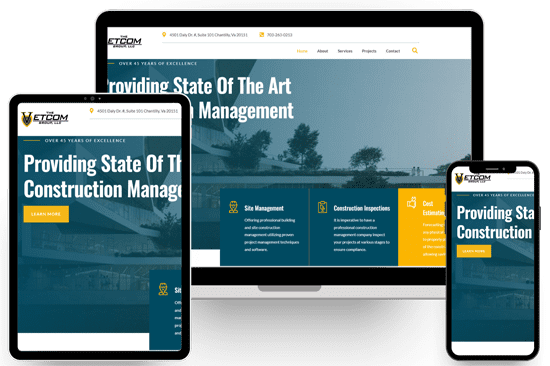 VetCom is a new construction company in the Washington, D.C. area. The owner has over 50 years of construction contracting experience but has decided to start a new company. This work is still in progress but nearly completed. Have a look.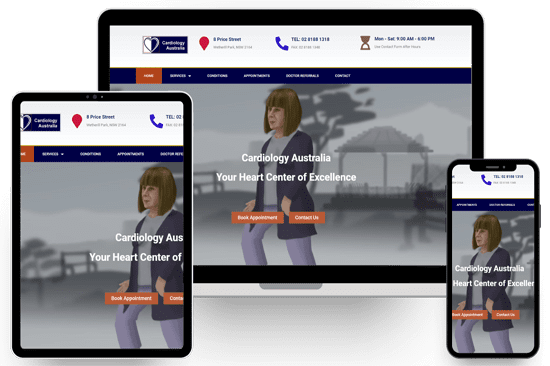 Cardiology Australia as you may have guessed is based in Australia. Their old website was not functioning properly, and they needed an easy way to update it. We created a website in WordPress with an easy-to-update page builder.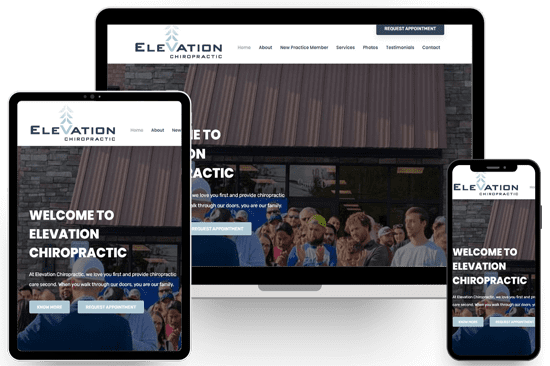 This Chiropractor is the son of a friend of ours and had been in business for just over six months. We provided our services for their business.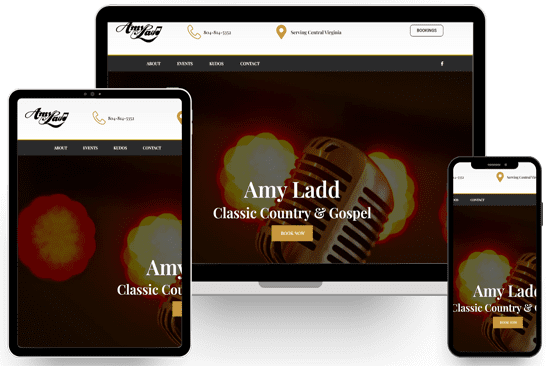 Amy Ladd is a Gospel, Country, and Christian-style singer that travels around the central Virginia region playing many different gigs. She required a simple website that she could update with all of her events and receive bookings.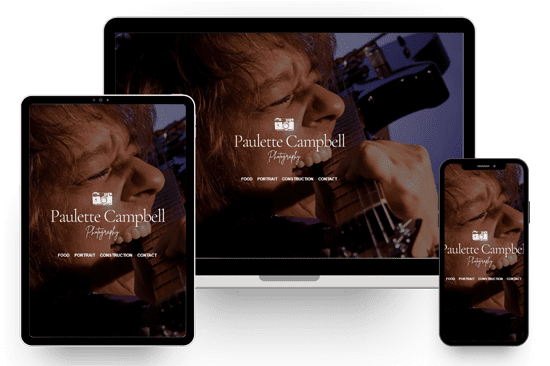 Food, Construction, Portrait Photography
Paulette Campbell is a photographer in the Northern Virginia area. She required a new website that was easier to update.
GET A FREE WEBSITE CONSULTATION