Don't worry about finding a website host, we offer a private server for all of your website needs.
You are Ready to Build Your Brand and Increase Revenue!
We rent a virtual private server for our clients and keep their WordPress website system files updated so they keep running. 
Small Business Website Design
We offer perfect solutions for your personal or small business website needs.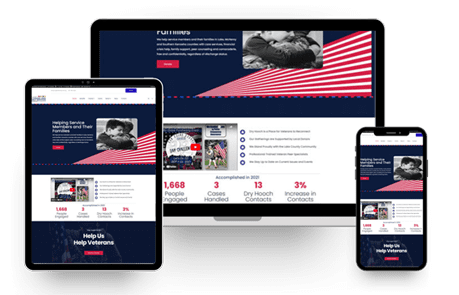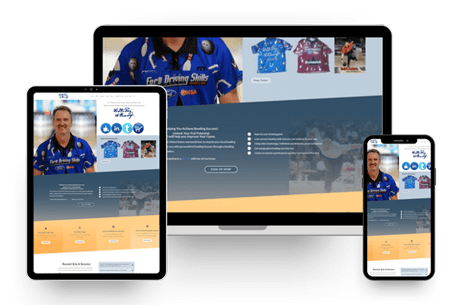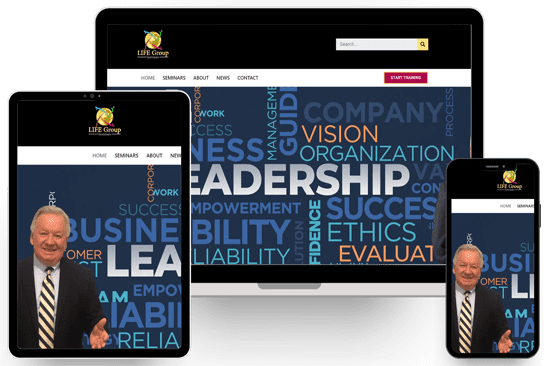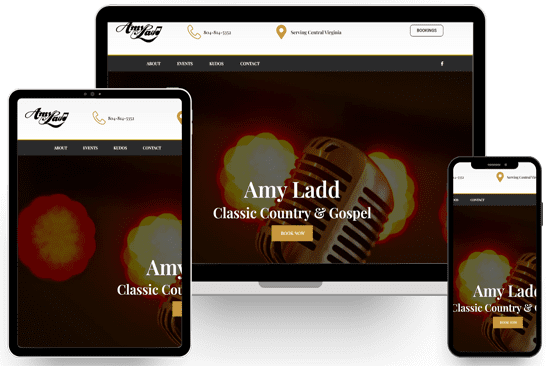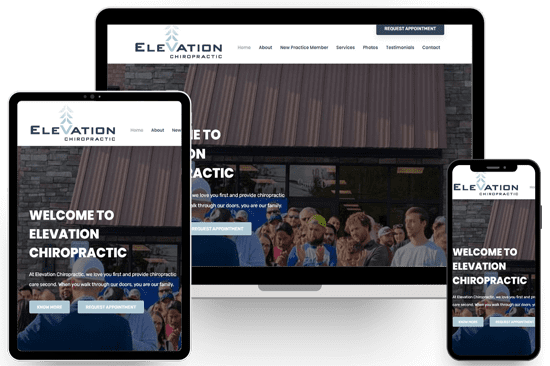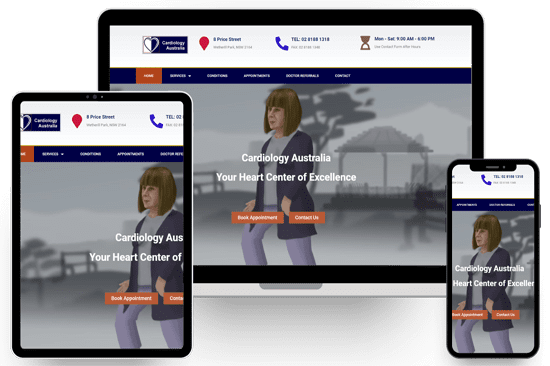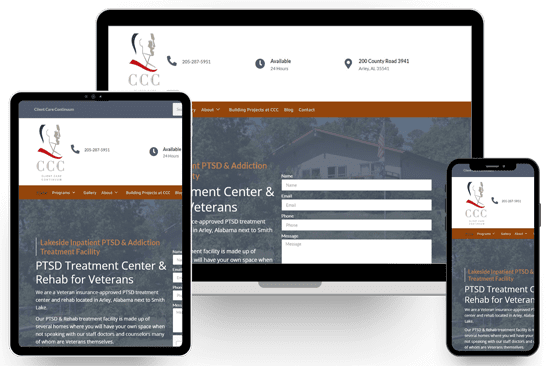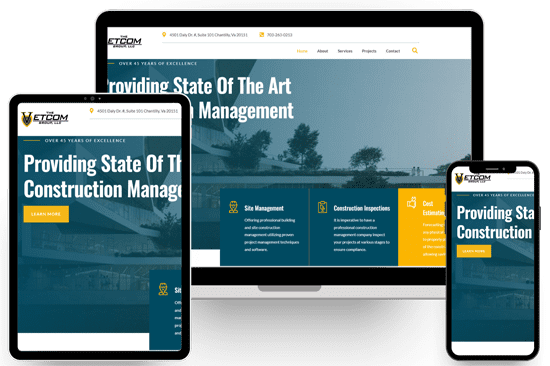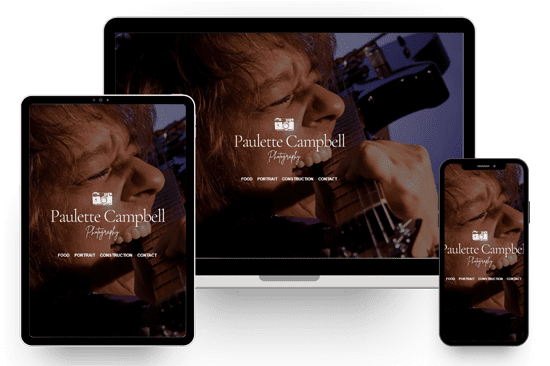 GET A FREE WEBSITE CONSULTATION
We enjoy educating our clients on maintaining their website easily and how to get new visitors to their website. Follow us to stay up to date on the latest search engine marketing strategies, local client targeting, WordPress help, advertising and more.