VWD was founded in 2003 while stationed as an active-duty Soldier at FT. Campbell, KY.
You are Ready to Build Your Brand and Increase Revenue!
It is an absolute pleasure to help clients get a website online to represent their business. I volunteer a lot of free time to my clients and enjoy it.
I served 20 years in the U.S. Army and started building MS Access databases in 1998 which evolved to SharePoint and eventually websites. My first website was actually built while I was deployed to Iraq with the 101st Airborne in Mosul in 2003. I built a simple family support group website for family members to see pictures of their loved ones online. It was featured on the Bob & Tom show.
Small Business Website Design
We offer perfect solutions for your personal or small business website needs.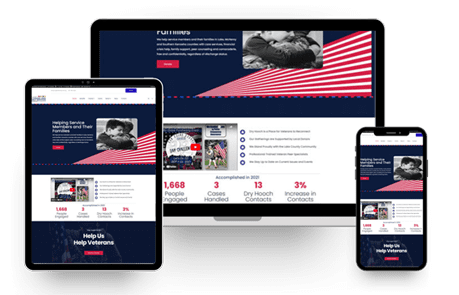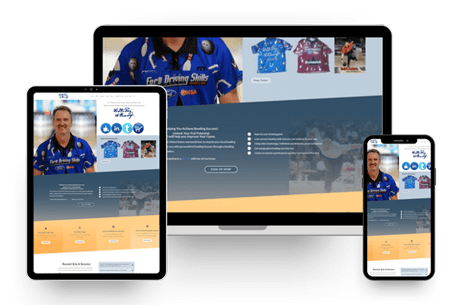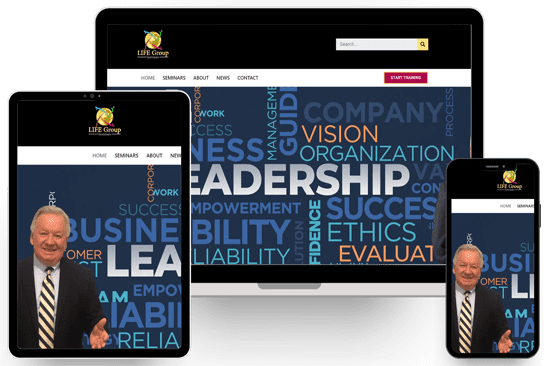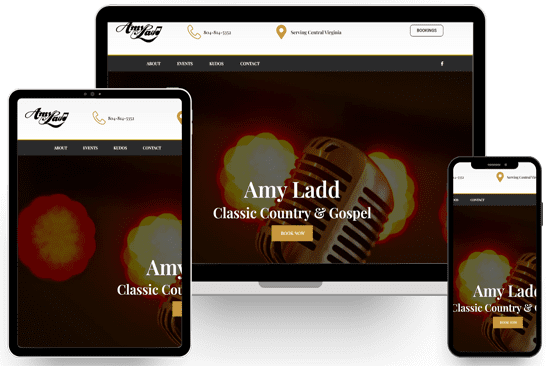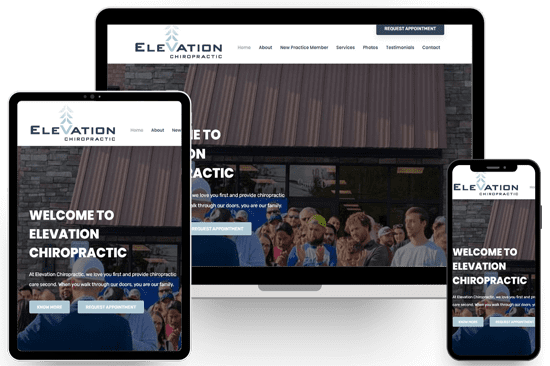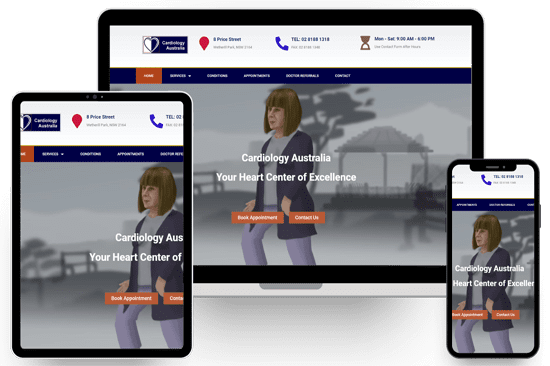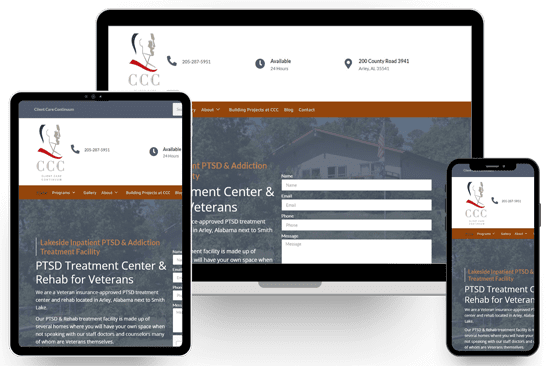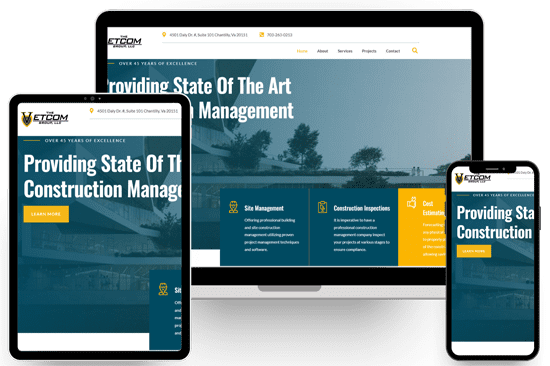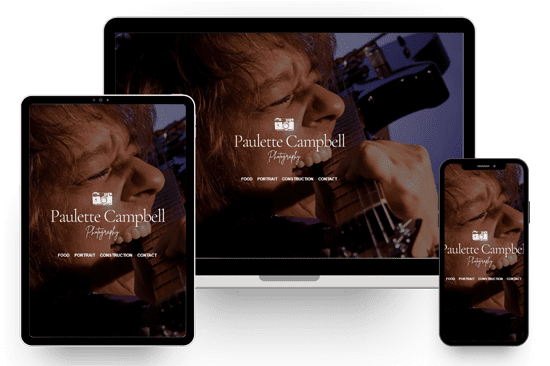 GET A FREE WEBSITE CONSULTATION
We enjoy educating our clients on maintaining their website easily and how to get new visitors to their website. Follow us to stay up to date on the latest search engine marketing strategies, local client targeting, WordPress help, advertising and more.