There are many factors involved with website design costs. While some agencies charge sky-high prices for basic websites, we strive to help small businesses' bottom line.
You are Ready to Build Your Brand and Increase Revenue!
AFFORBABLE WEB DESIGN COSTS
We make sure website design costs have little impact on the bottom line of small businesses.
Having an online presence is a great marketing tool if you own a brick-and-mortar business or not. We estimate the average cost starts at around $3,000 and goes well above $10,000. We have design packages at $600 for 7 pages with many extras.
Small Business Website Design
We offer perfect solutions for your personal or small business website needs.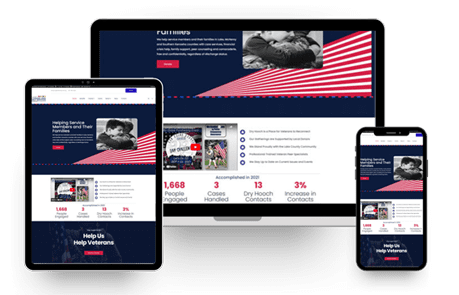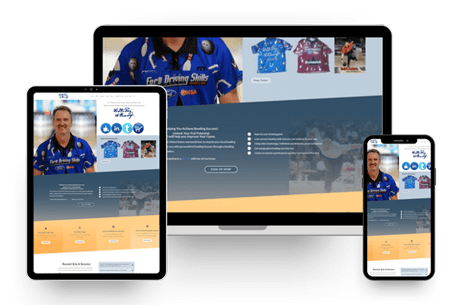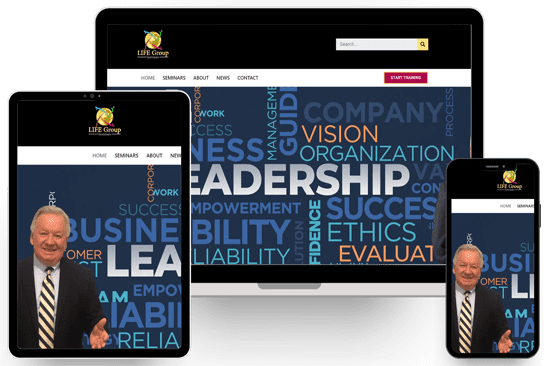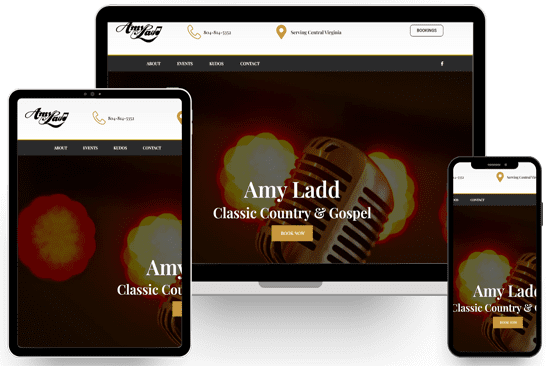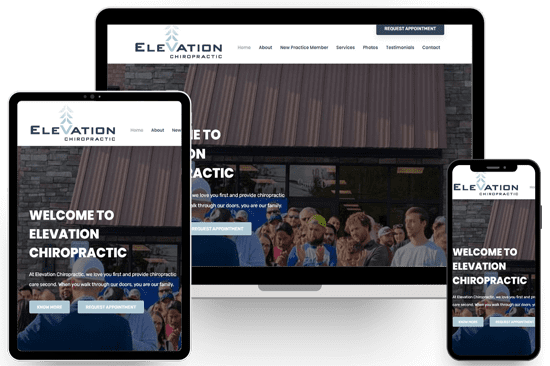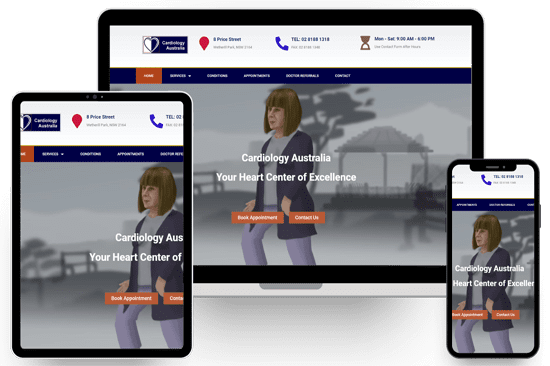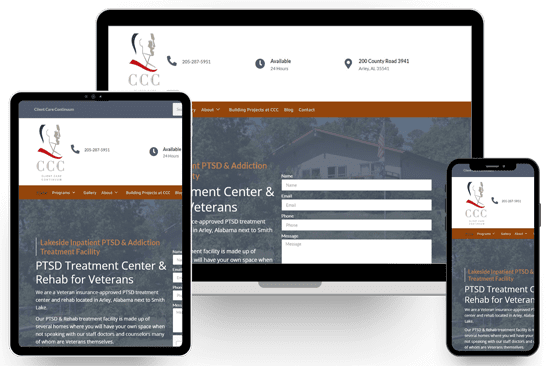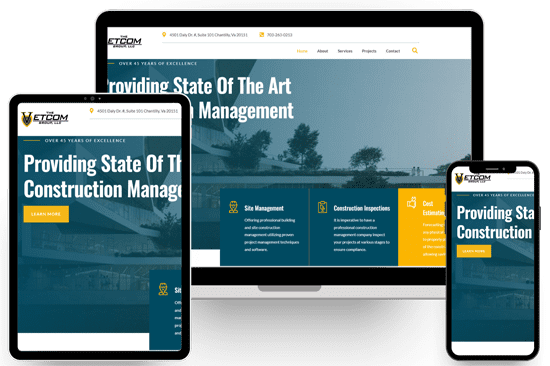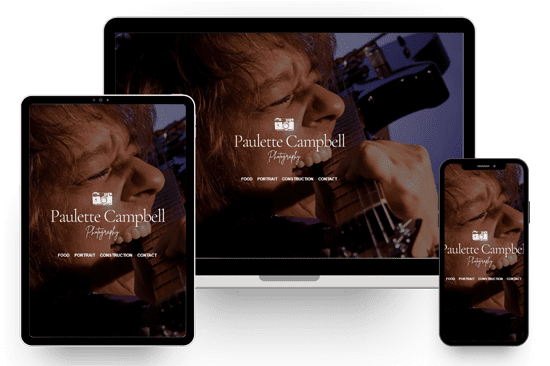 Partner with Veteran Web Design
We create a great WordPress package for our customers that is search engine optimized (SEO) ready from the beginning. Brand new or re-design is possible. We provide a training video for every customer so you can make edits, delete content, add pages, and create backups.
What are the costs of owning a website?
In the table, you can see the costs of an online presence. This list is not all-inclusive but gives a little more understanding of what to expect. These are prices other larger companies may charge you. Check out this page on Cost of Small Business Website
| Price Category | Website Cost |
| --- | --- |
| | |
| | |
| | |
| | |
How much does a website for a small business cost?
In addition to the costs mentioned above, you may also need eCommerce capabilities. This brings with it increased costs.
Price Category

Website Cost
We enjoy educating our clients on maintaining their pages easily and how to get new visitors to their websites. Follow us to stay up to date on the latest search engine marketing strategies, local client targeting, WordPress help, advertising, and more.