Veteran Owned Website Design Company
We have over 19 years of experience delivering excellent SEO and mobile-friendly website designs.
You are Ready to Build Your Brand and Increase Revenue!
Top-Rated Richmond, Virginia Web Design Company:
MOBILE FRIENDLY
WEBSITE DESIGN
We will build a website that guides your audience to the right end result. We drive traffic through best SEO practices and drive conversions through advanced user experience development. Your website will perform well on desktop, tablet, and mobile devices.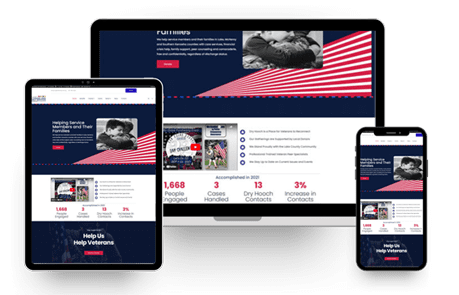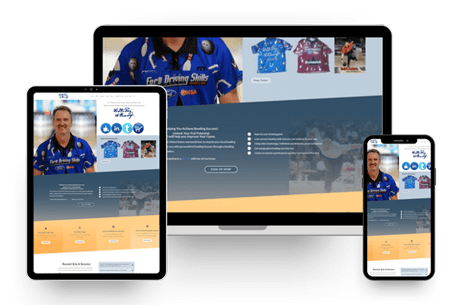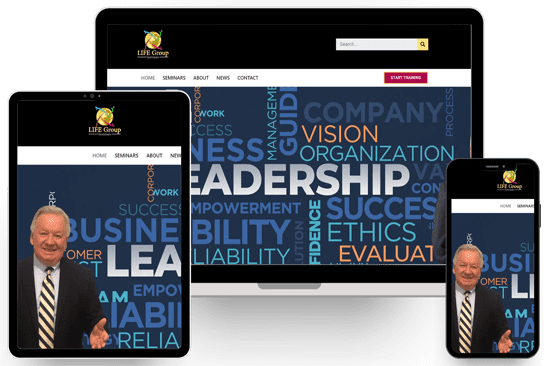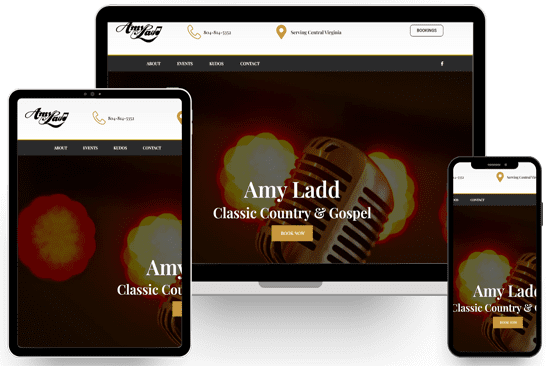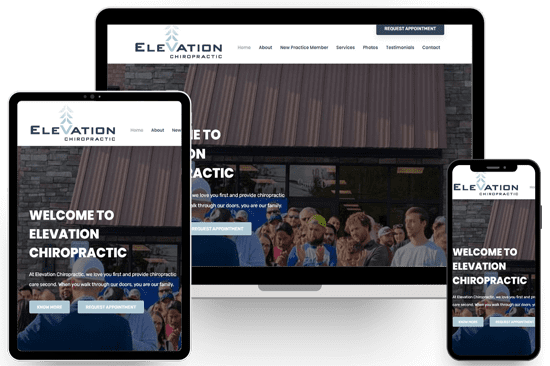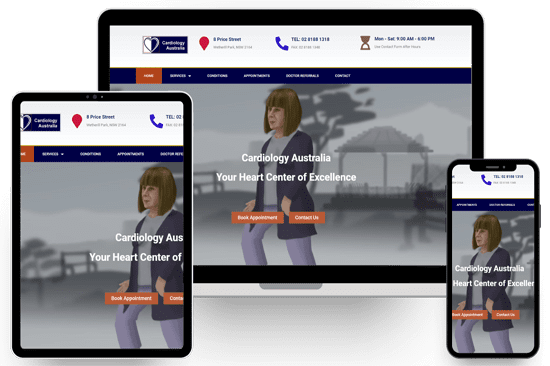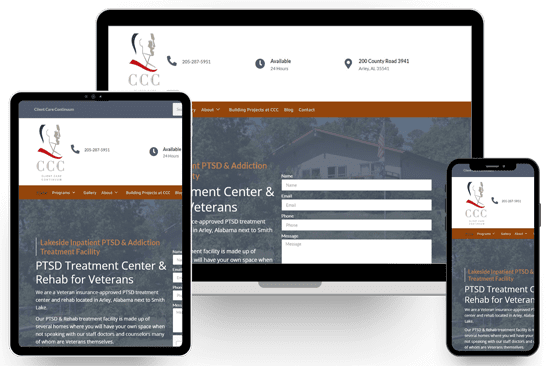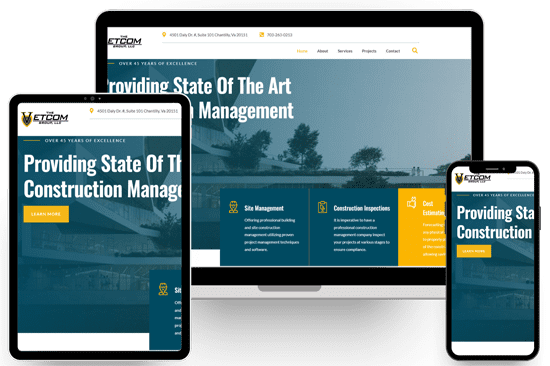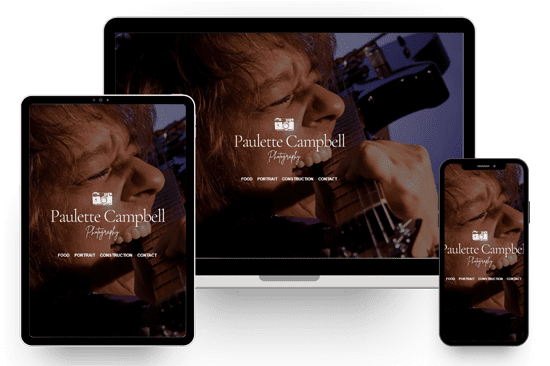 High-quality website design services at an affordable price. We educate you along the way on how to manage an online business and get found by potential clients.
GET A FREE WEBSITE CONSULTATION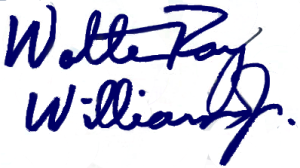 VeteranWebDesign.com's work has consistently met expectations. Customers can expect a responsive team that solves any issues that arise.
Walter Ray Williams, Jr.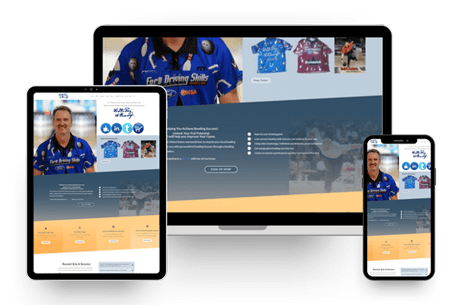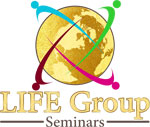 VeteranWebDesign.com has been very efficient throughout the project.
William Bullard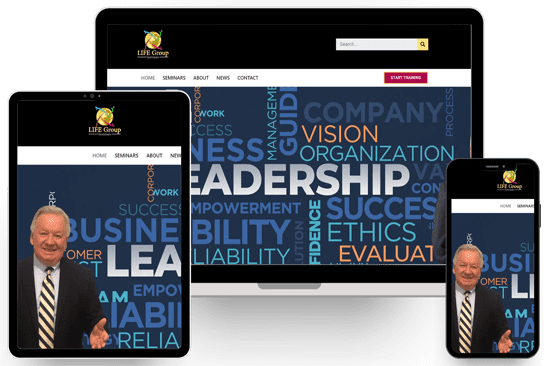 Exceptionally knowledgeable and responsive.
Paul Bafico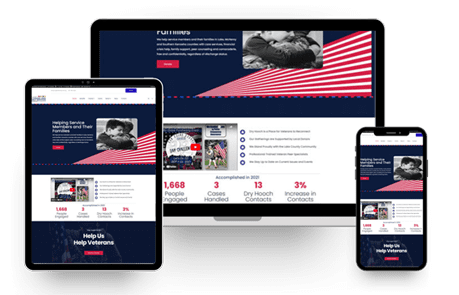 GET SOCIAL WITH US, BASED IN RICHMOND, VA
We enjoy educating our clients on maintaining their website easily and how to get new visitors to their website. Follow us to stay up to date on the latest search engine marketing strategies, local client targeting, WordPress help, advertising and more.